The Heart Wisdom Institute's Re:Frame Work is based on
neuroscience, psychology, mindfulness and
non-dual spiritual principals.
Personal Re:Framework Consultations
Work with Tricia directly. Throughout the process, you'll have the invaluable support of time one-on-one. You will learn how to:
unblock yourself so you can confidently move forward creating your life as you envision.

find freedom from shame and triggers.

reprogram old, false beliefs that were "programmed" from childhood.

manifest new career, love, money and anything your hearts desire.
Re:Frame Work Membership
Get access to all of our workshops for less than a dollar a day. Perfect for anyone looking to create transformative shifts.
Coming Soon.
Commit to stepping into transformation and begin your daily re:frame work practice, unblock stuck patterns, and step into conscious choice. Experience yourself upleveling your career, relationships, your ability to manifest and more.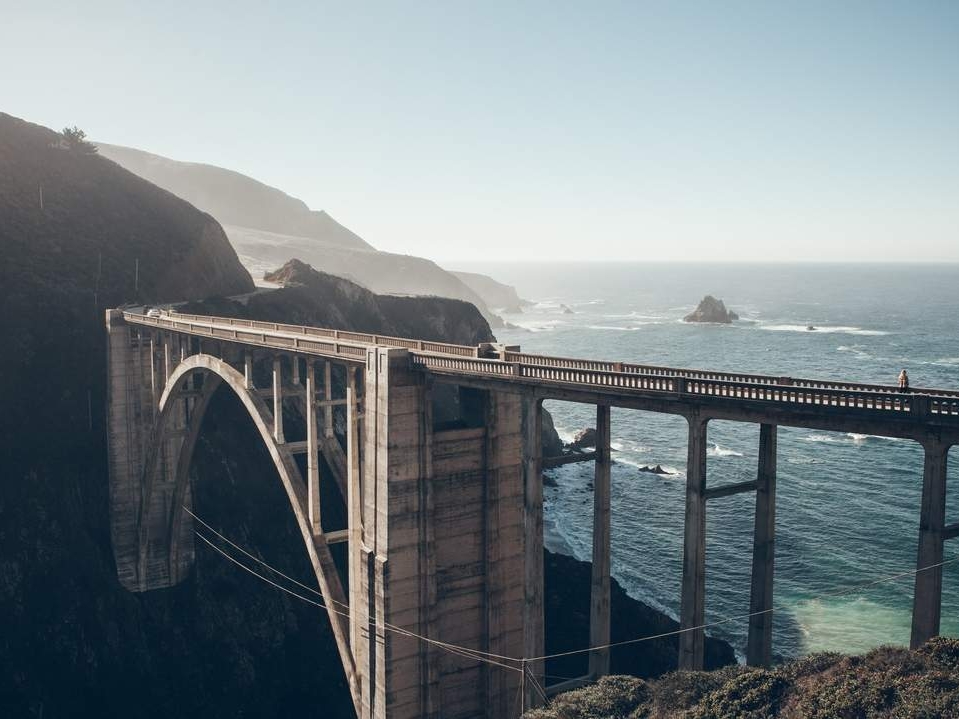 Create from the ground up an unshakeable foundation for continued, heart-expanding metamorphosis. For transformation, do the re:frame work for 6-12 months.
What is the Re:Frame Work?
1.
You are not your feelings. Or your thoughts, for that matter.

We were programmed from birth to think, feel, and react to life. These early programs are what drive us to make the choices we do today, in present time. These choices are not always conscious and in fact, our subconscious drives 95% of our choices. Begin a daily re:frame work practice that deconditions these old, false beliefs to create updated, new programs in your subconscious.
2.
New framework, new beginnings.

New programs in your subconscious means your autopilot responses and choices in life are navigating you towards what it is you actually want. And, it is working for you 24/7. As you move more consciously into the flow of your life, you can now begin to access deeper levels of innate wisdom and intuition. These deeper levels have nothing to do with superstition or woo-woo concepts. Rather, they are rooted in the evidenced-based science power of the heart.
3.
Freedom is: you truly in charge of your life.
When we can respond to life, we are in charge. We can navigate the peaks and valleys of our life with grace and, over time, ease. We understand that life is too short to not live authentically, and with authenticity, comes everything else our hearts desire. We know how to step into the flow of life—and stay there. The Re:Frame Work path hones these skills without needing to memorize intricate and detailed anything. In fact, begin implementing immediately and see the results for yourself.
Instagram @heartwisdominstitute or Tricia's personal insta @triciamowen